Get More Eyeballs On Your Content!  | More Backlinks to Your Site for SEO!

NEW SERVICE: I will republish your blog posts on one or more of my GOOGLE NEWS SITES!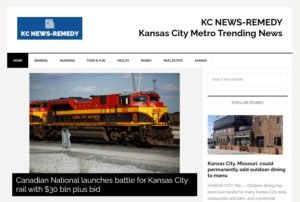 These sites are approved by Google as legitimate sources of news, and they get more traffic than most websites because Google features them in more places. (The Google news tab, Google Discover, the Google phone apps, and news.google.com.)
Because they are news, their content is indexed almost immediately and backlinks from news articles are seen as highly credible – SEO experts love them. They can really help your site rank higher!
I will add your blog posts to one or more of my Google News Sites.
Yes, these posts can include images, backlinks, videos, etc.
This is done automatically, every month – expanding your reach and helping your site rank – all you have to do is add the posts to your site, and I'll do the rest.
Prices start at just $50/month.
Contact me, I'd love to see your blog and find a good fit for you!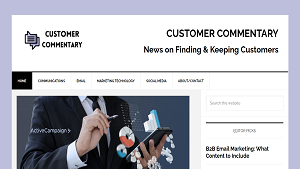 EXAMPLES:
This post is a press release:
https://showmemonews.com/missouri-health-wellness-announces-grand-opening-for-cannabis-dispensary-in-kirksville-mo/
This post was automatically published using an RSS Feed:
https://showmemonews.com/recent-study-finds-mobile-app-spending-is-up/